50 Years of the Chevrolet Corvette
Here's what we're going to do. We're going to show you every Corvette from 1968 until now, and we're going to tell you all about it. And you are going to love it…because it's all about the Corvette and you love the Corvette! Just like us. The transformation of this vehicle over the last 50+ years is amazing (and not always good-looking, if we may so so ourselves).
1968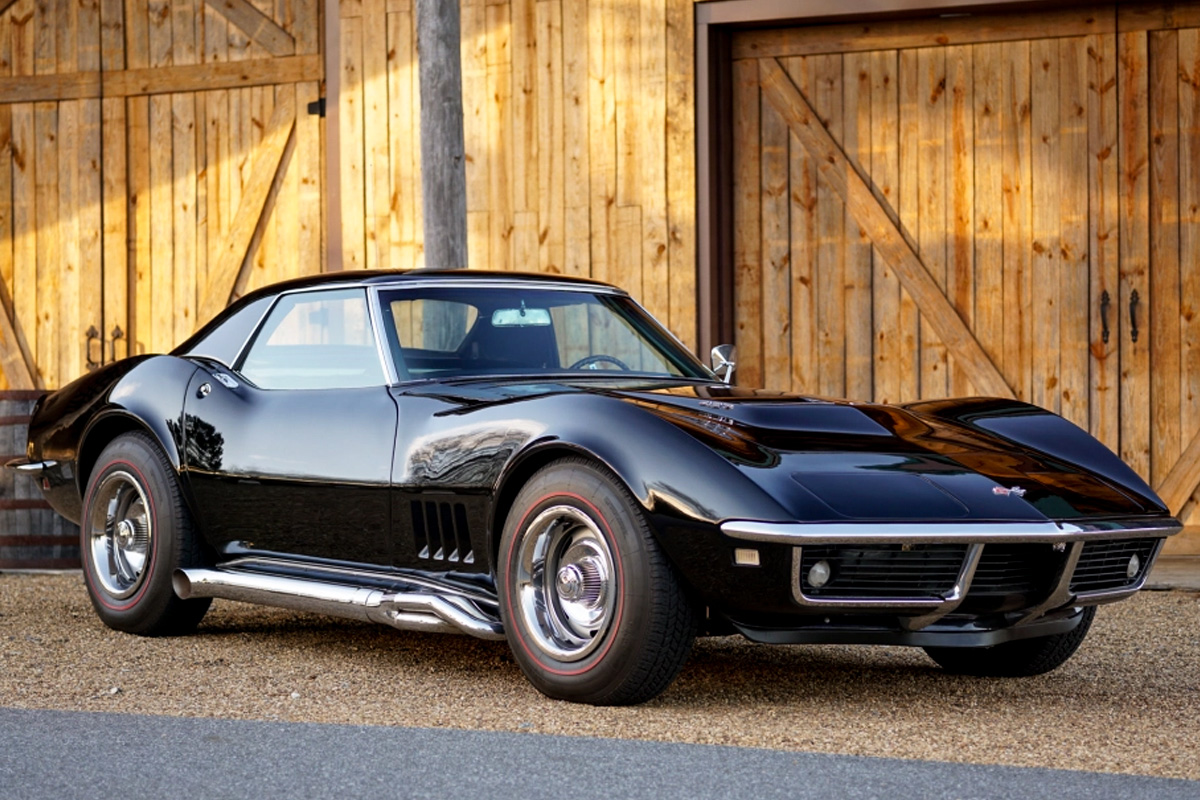 The C3 was the third generation of the Chevrolet's Corvette sports car. With the popularity of the previous generation's Sting Ray and the growing number of muscle cars on the market, Chevy needed to launch something that exceeded expectations. Chevrolet's engineering director Frank Winchell and designers Zora Duntov and Billy Mitchell got to work on the new concept. Mitchell eventually hired Larry Shinoda to help. They came up with the Mako Shark II design with a new body and interior plus scraped the mid-engine format present in the C2. After a one year delay, the C3 debuted in 1968. The 1968 Corvette was available in either a convertible or coupe model. The fiberglass body featured a slim midsection, swept rear fenders, and a sharp front end.
It was not as intensely stylized as the Shark II concept. The C3 continued using the engines and chassis components from the C2.