50 Years of the Chevrolet Corvette
Here's what we're going to do. We're going to show you every Corvette from 1968 until now, and we're going to tell you all about it. And you are going to love it…because it's all about the Corvette and you love the Corvette! Just like us. The transformation of this vehicle over the last 50+ years is amazing (and not always good-looking, if we may so so ourselves).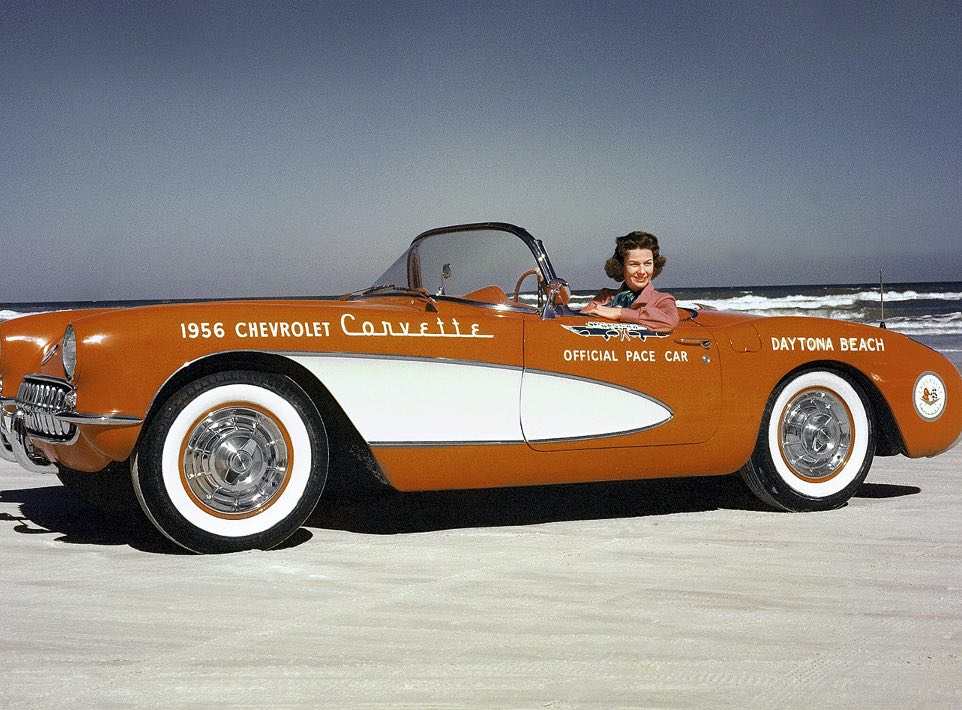 So without further ado, let's dial back the clocks 50 years and check in on the Vette!