The 35 Best Cars To Learn How To Drive In
When you've got a 15-year-old who can't hardly seem to carry his dinner across the kitchen without breaking a plate or a glass…you don't want him driving your BMW. It's just a bad bet. Instead, consider these cars. They are proven safe, and even better – they drive so well. Each of these rides is safe and smooth; great for someone to learn how to drive in.
35. Chevrolet Aveo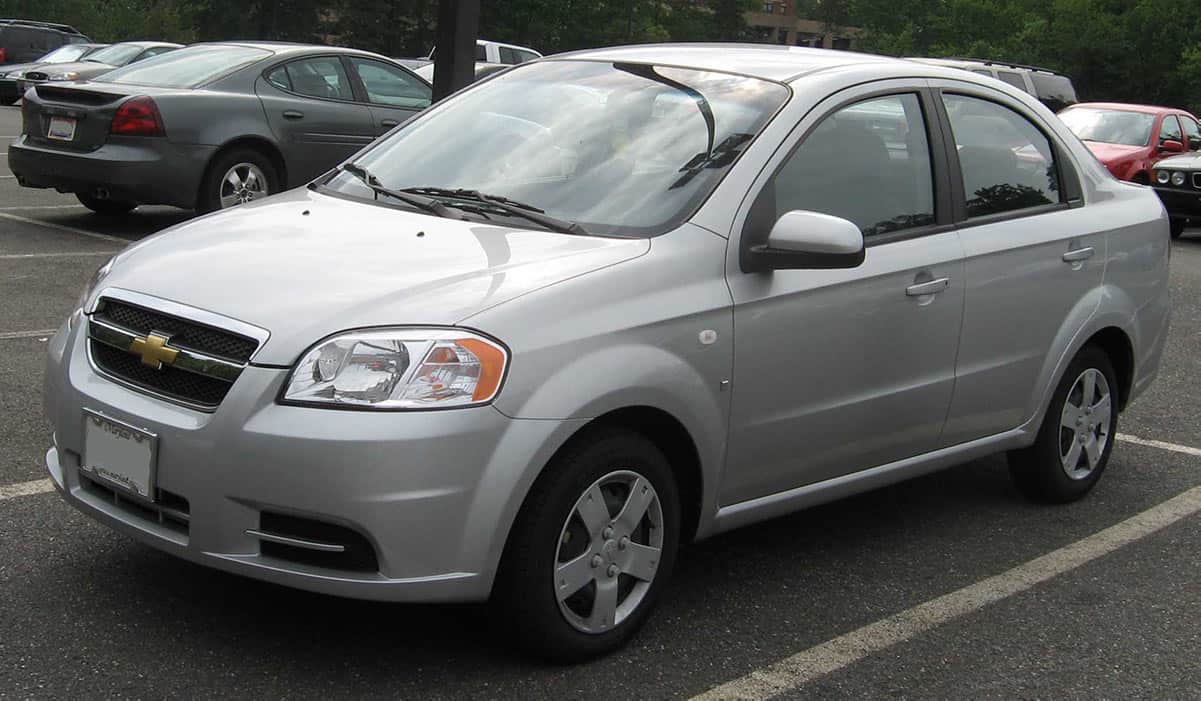 The Chevrolet Aveo is a small, affordable compact with solid handling and adequate performance. The Aveo certainly isn't a race car, so even if you accidentally stomp on the gas, you won't experience much of a launch. The handling is a bit soft, which makes the Aveo forgiving. However, the steering does feel secure. Braking could be firmer, however, and safety ratings aren't the highest. Still, a used Aveo can be picked up quite at a bargain price, making it a solid first car.