Iconic Female Characters of 'Star Trek'
Calling all Star Trek fans. We've put this together just for you. If these iconic characters bring back memories, then we're right there with you. The following characters may not have been the most vital to the series, but boy oh boy are they some of our favorites! We hope you enjoy this collection of legendary female Star Trek characters.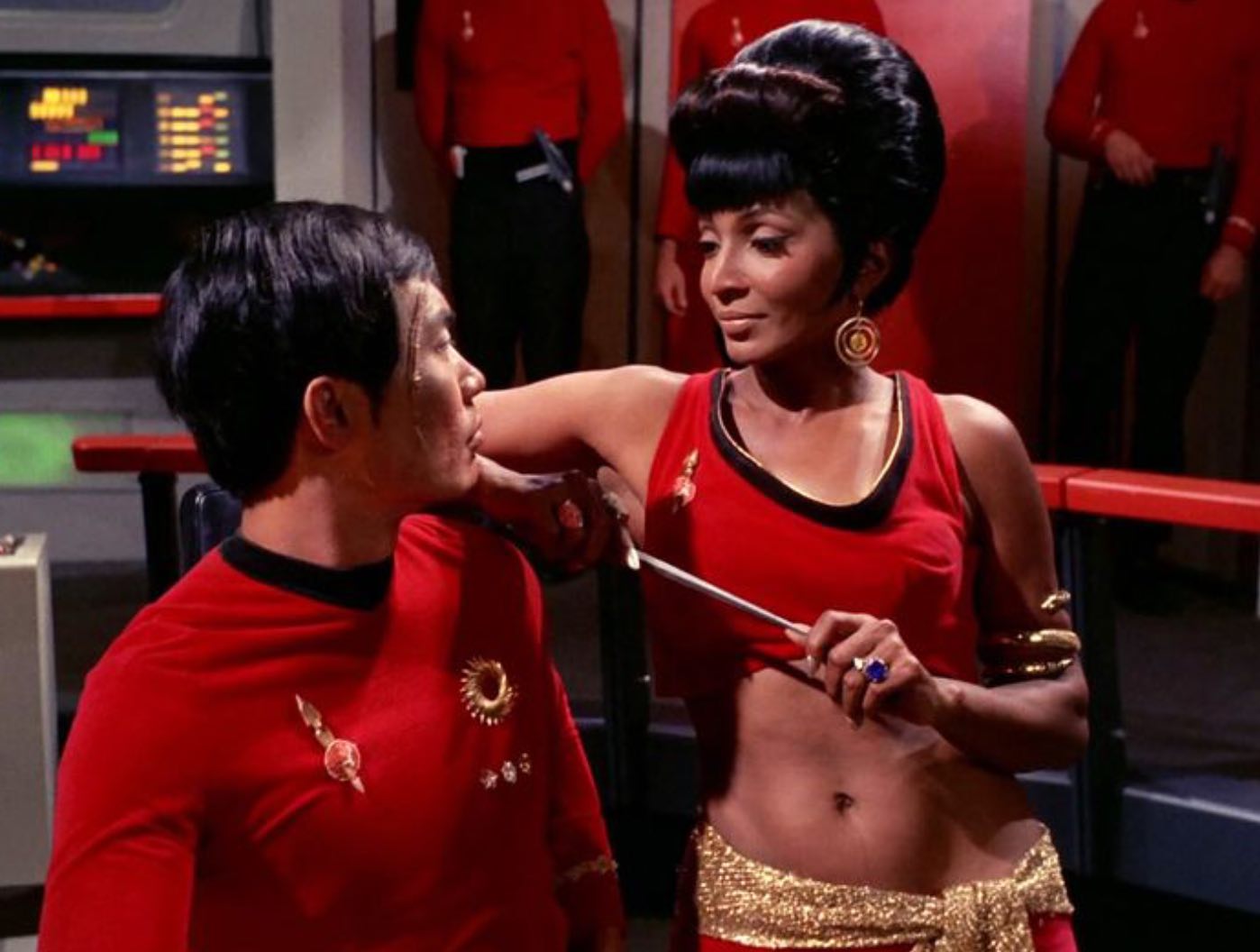 Nichelle Nichols
Nichelle Nichols will be forever known (and beloved) for her role as Nyota Uhura in Star Trek: The Original Series. Her role as one of the most prominent supporting actors in a major TV production was groundbreaking for black women. At one point, she wanted to leave the show and pursue a Broadway career, but Martin Luther King Jr, apparently quite the Star Trek fan, encouraged her to stay and continue to be a role model for black women and children.
Mae Jemison, former NASA astronaut and the first black woman to go to space, was inspired by Nichols to pursue a career as an astronaut. In the episode "Platos Stepchildren," Lt Uhura and Captain Kirk kiss. This was the first interracial kiss on a scripted US television show.