The Most Valuable Treasures Ever Found – And a Few That Are Still Missing
Our imaginations have been captured by stories of hidden treasures for centuries. Treasure hunters are often imagined as daring heroes, but more often than not their simply history buffs with metal detectors. Some of the most valuable treasures ever found were discovered by amateurs, and, as we'll see, some of the biggest lost treasures in history are still missing.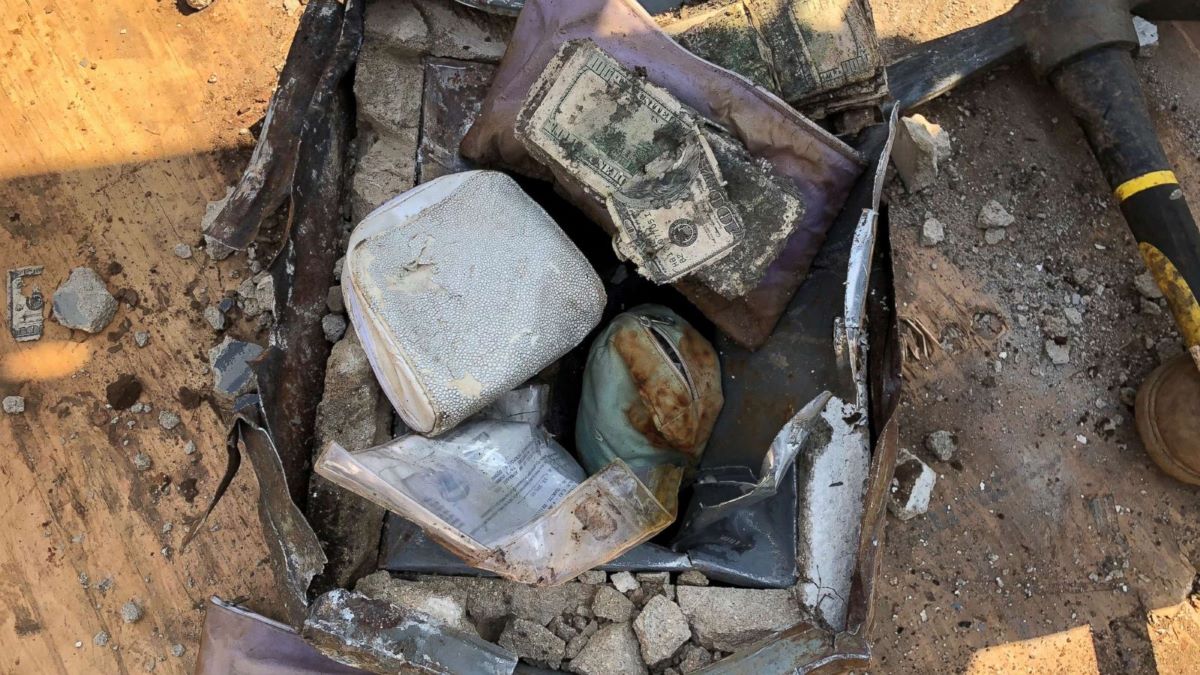 Staten Island Gems
($52,000)
This treasure was discovered by a couple living on Staten Island in their backyard. Inside a rusty safe buried behind their house they found cash, diamonds, gold, and jade, worth about $52,000 in total. Incredibly, they also discovered a piece of paper with their neighbors address. Apparently, the safe had been stolen from them in 2011, although no one is sure why the robber dumped the safe next door and never came back for it.