40 Best Vehicles For A Road Trip
You can't go on a road trip in any old car! That's insane. You need something with style, efficiency, space and of course – a working audio system. The trucks and cars your about to see are the best vehicles you could possibly take a road trip inside of. Enjoy!
VW Bus/Vanagon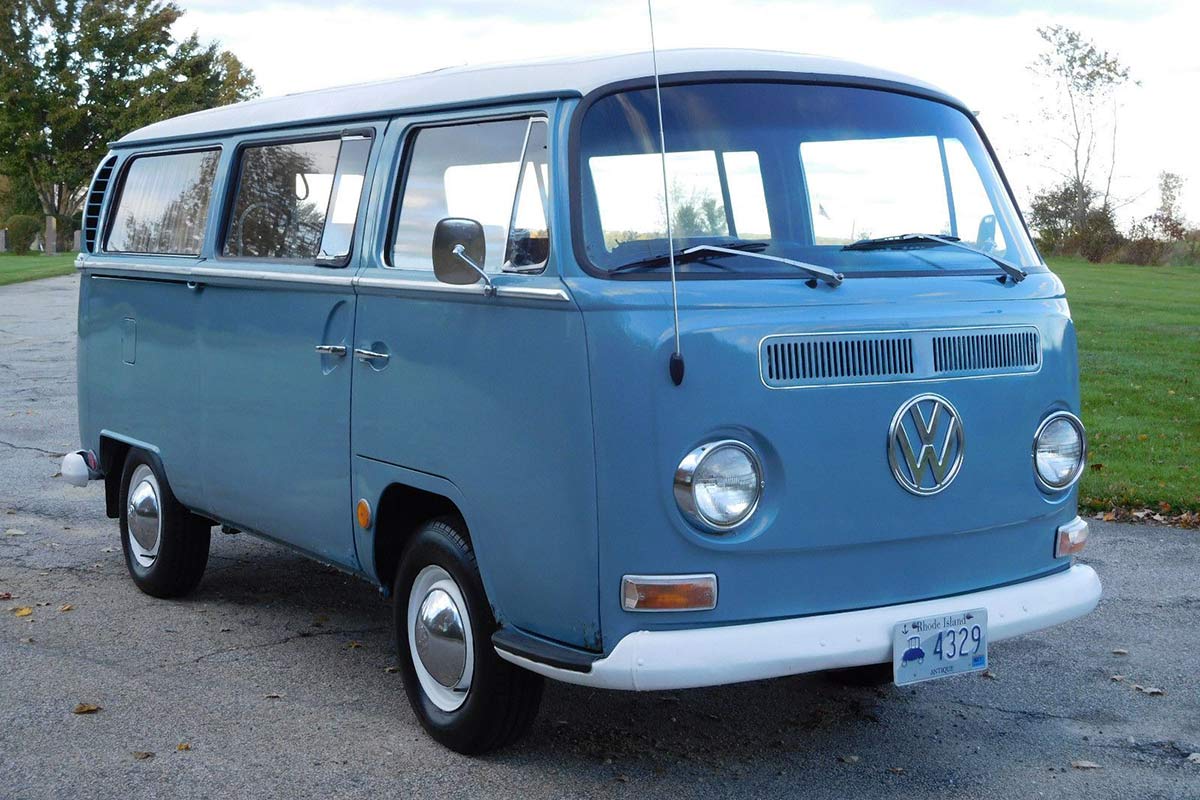 The VW Bus, or Vanagon as it's often called, is one of the more iconic vehicles of all time. It also offers the perfect setup for road tripping. The VW Bus is roomy enough that you could even convert the cabin into a motorhome-like living space. While some of the older VW buses are very expensive, Vanagons from the 1990s are often quite cheap. If you're planning to live out of your vehicle for an extended period, the VW Vanagon is a great choice.