50 Greatest Female Singers in History
Female singers hold a specific place in the hearts and minds of all of us. There's just something about hearing a smooth, yet booming female singer shake the room with a beautiful voice. This is dedicated to them. You'll see 70s female singers, 80s female singers, 90s female singers, black female singers, country female singers and more!
Who's going to be number 1?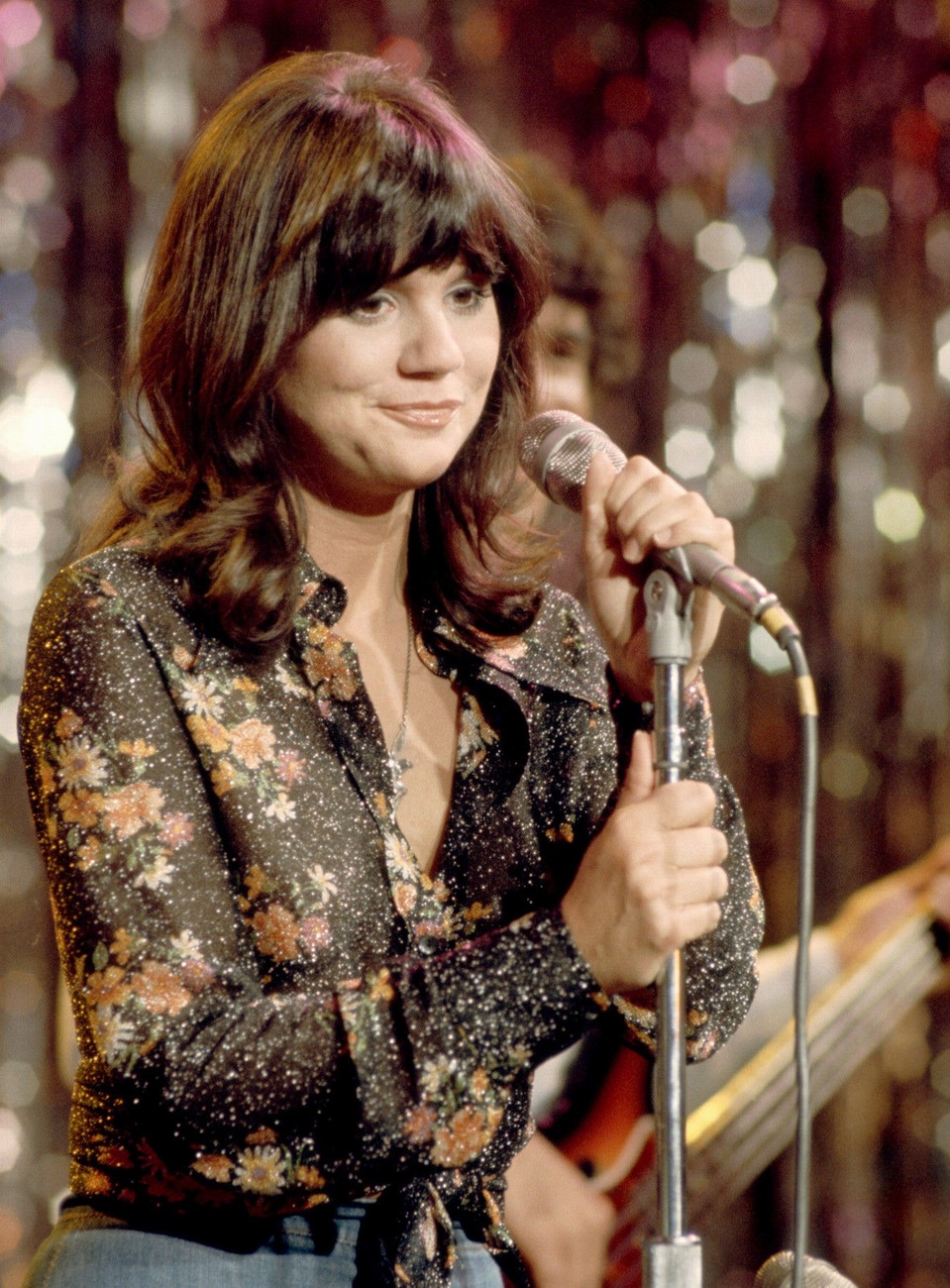 Linda Ronstadt
Linda Ronstadt's career is characterized by her performances and recordings in diverse genres. These genres include rock, country, light opera, and Latin. Before retiring, Ronstadt won 10Grammy Awards, three American Music Awards, two Academy of Country Music awards, an Emmy, and an ALMA award. Throughout her career, she released 24 studio albums and 15 compilation/greatest hit albums. She also collaborated with artists of various genres. These artists include Bette Midler, Billy Eckstine, Frank Zappa, Carla Bley, Emmylou Harris, Dolly Parton, and Johnny Cash to name a few.
One of the best female country singers ever, and a great way to start off this list of the best female singers of all time. Who's next!