Save $1K This Year Using These Simple Tips
We all want to know how to save money but very few of us succeed since saving is 'easier said than done.' Most Americans are in a crunch and around 69% have less than $1k in their savings. The good thing is that you've decided to make things right.  We're not going to talk about making or sticking to a budget in this money saving tips piece. Everyone knows that. 
In this article, we'll cover some surprising and reliable ways to help you save $1,000 this year.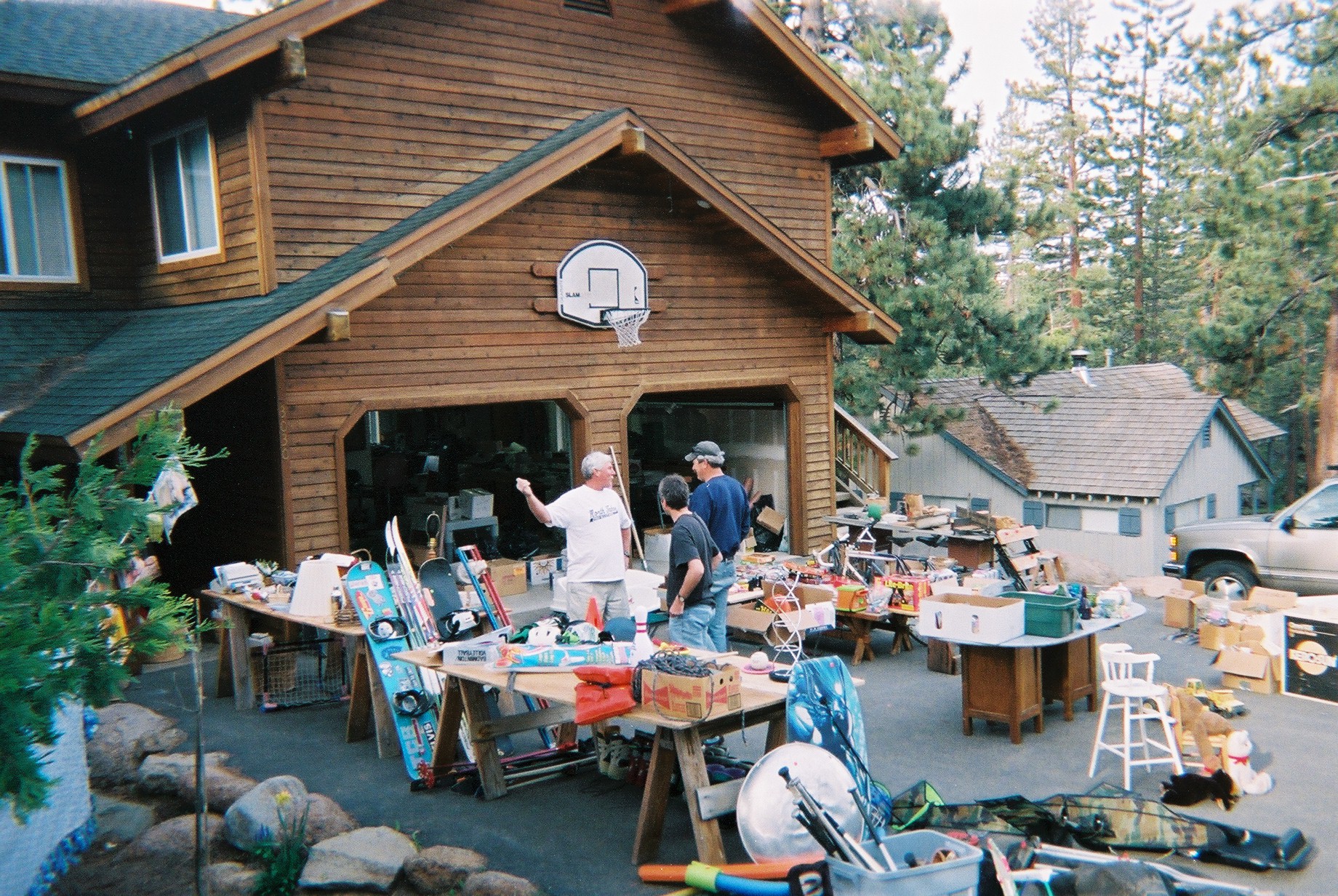 Sell What You Don't Need
This is one of our favorite money saving tips. Look around your house and get rid of what you don't need. There's a market for everything from old furniture to clothes to your dead laptop.  Plan a garage sale or consider putting things up for sale on social media or platforms like OfferUp or eBay. Make sure to come up with the right price tag and you'll be making money in no time.