Classic (and New) Cars That Were Auctioned For Over $1 Million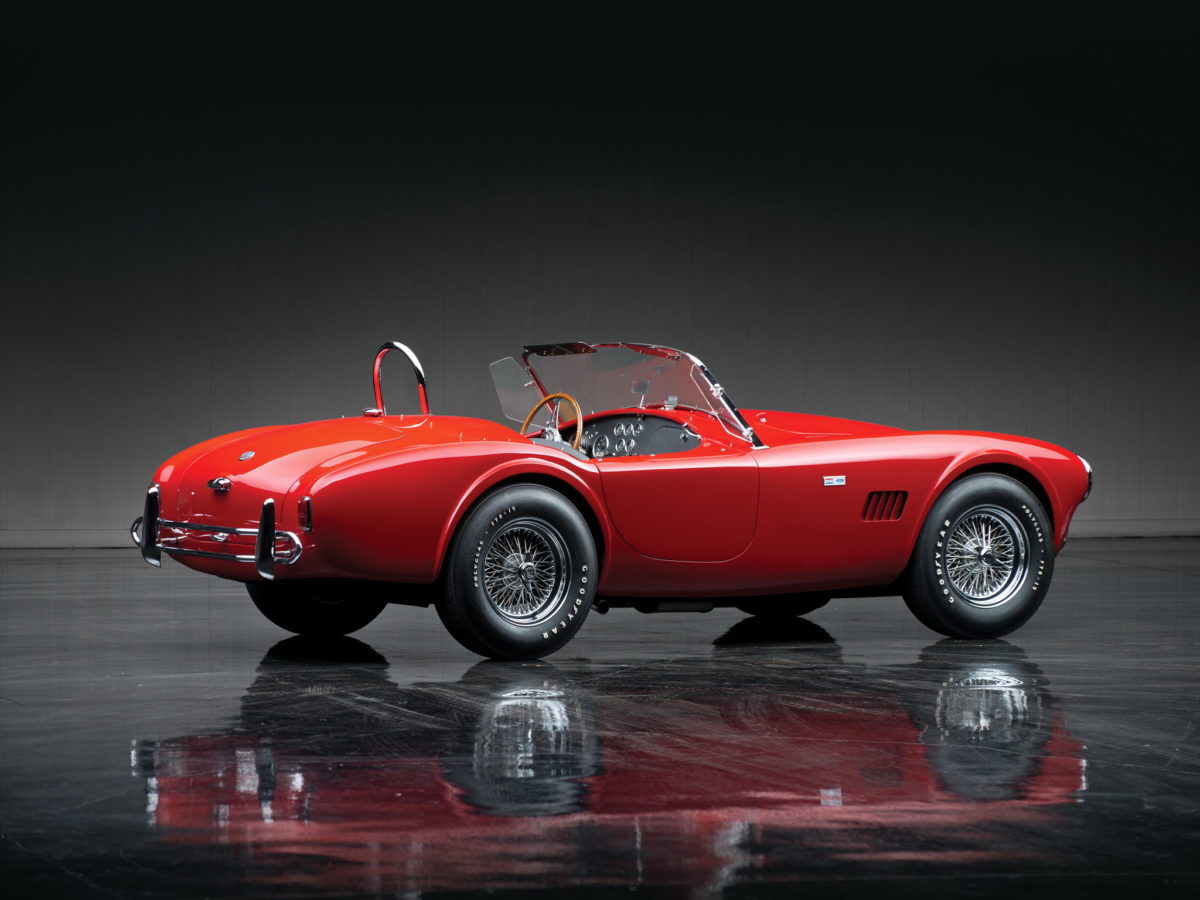 Shelby 260 Cobra
Price: $14.67 million
Auctioneer: RM Sotheby's – Monterey, California, 2016
Carroll Shelby was an inventor, engineer, innovator and car builder.
The set of wheels that stunned the world back in 1960, his personal car, and the very first iteration of the Shelby Cobra 250, sold for a staggaring $13.75 million dollars at auction! That is one hefty price tag, but not for a timeless piece of history. The reason this car is so notable was for it's sheer performance statistics. It could do 0-60 in 4.2 seconds, a quarter mile in 13.8 seconds, and reach a top speed of 152 mph!
Now I know some of you are rolling your eyes at these numbers, but you must remember, this was 1962! Here's a little fun fact, did you know Shelby would paint the car in between test, so journalists thought he had multiple cars? I like to call that the ole misdirection! Anyway, utilizing Ford's V8 engine, allowed Shelby to blow minds of master car makers such as Enzo Ferarri and Porsche.
Ever heard of James Bond? This next ride might remind you of a little something..