Auto Mechanics Share The Funniest Things They See On The Job
Okay, these are hilarious. We've all wondered about the horror stories/comedies that have to come from the mechanics garage. And finally, we've put them all together for you. The disrespect and indifference these people have towards their automobiles is equal parts frustrating and entertaining. You're going to love these photos and stories.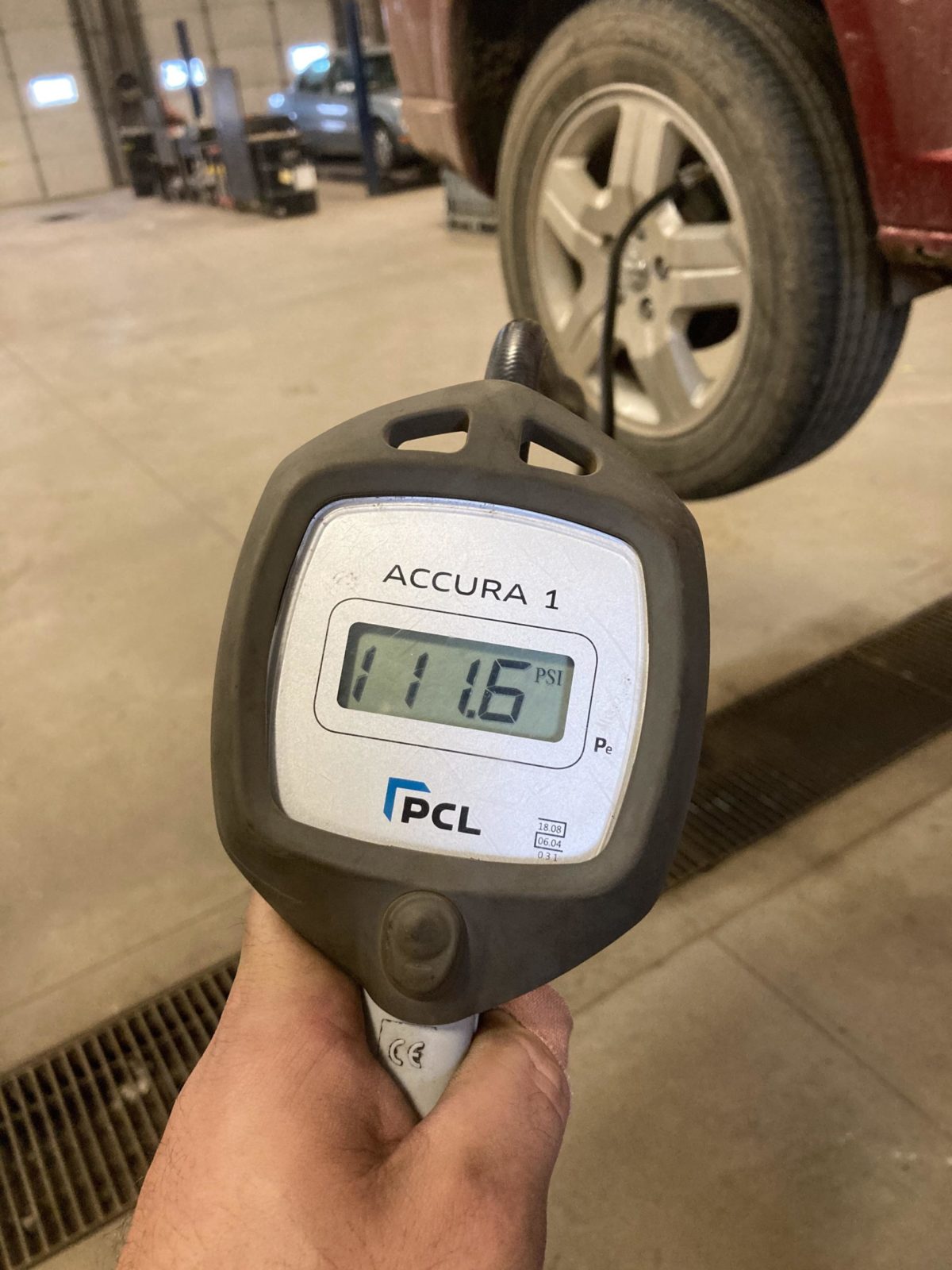 The System Said It Needed Air!
Everyone knows (well, maybe not everyone but…) that the air pressure in your tires should hover around the 35-45 psi (pounds per square inch). So seeing a tire with triple digit psi is not only a wild surprise but also a huge concern. The original comment from the mechanic read, "Customer kept adding air because the TMPS light would not turn off. And this isn't a misreading, the Accura 1 tire pressure monitor doesn't lie!"
NEXT: Hard to believe this next car even could run…